Colour can make or break a space. Be it paint on your walls, ceiling, trimmings, or in your furniture and décor. There are so many options and trends out there, but where do you start?
It's  always a good idea to take a step back and assess what you're dealing with and ultimately, what you want to achieve?
Are you painting a North or South facing room?
Are you wanting a warm or cool space?
Is this a personal or commercial space, or are you preparing your house for sale?
Which white is right?
To be bold, or not to be bold?
Feature wall or base colour?
The colours and questions are endless, but there is no need to feel overwhelmed. The team at Lateral Building Design are excited to work with their clients and wade through the endless possibilities to find that one perfect scheme. Read on for a word from our team.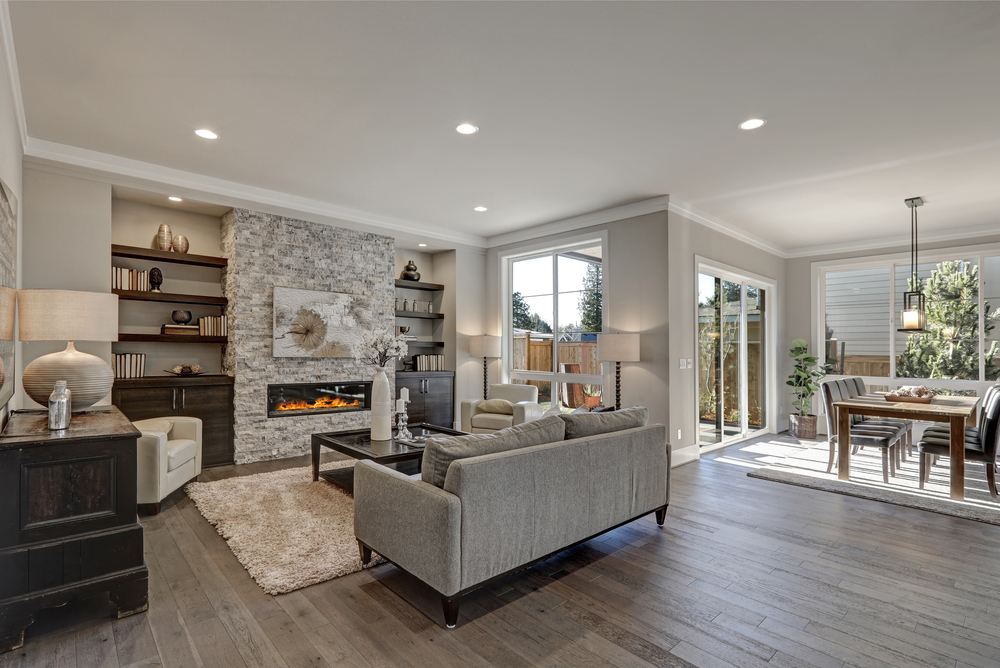 For a warm and cosy feel, opt for colours with hints of brown, purple and red. If you prefer a cooler space, aim for hints of blue or green.
Painting a small room dark can make the space seem smaller again, but in a large living room a dark feature wall can trick the eye, making the space seem much bigger.
Light also makes a big difference in a room, natural or artificial, as does the size of the space.
The 60-30-10 Rule
The 60-30-10 rule is used by designers and decorators in a variety of fields.  It follows this simple principle:
60% of a room's colour, or the 'dominant' colour, is usually applied to the walls, floor and ceiling. This is the main colour that will work as a base so is often neutral, such as tan, grey or white.
30% will come from layering. This refers to the elements of the room that can be easily changed to provide layers and depth – furniture, lighting, décor. This colour is generally a supporting colour, so not too far off the tones of the dominant colour. It should complement but still create some interest.
10% is like the fun aunt that brings spiced rum to Christmas dinner. It adds character to a room and reflects individual tastes. The 10% can be a statement element, fun texture, bold, neutral, passive or soft.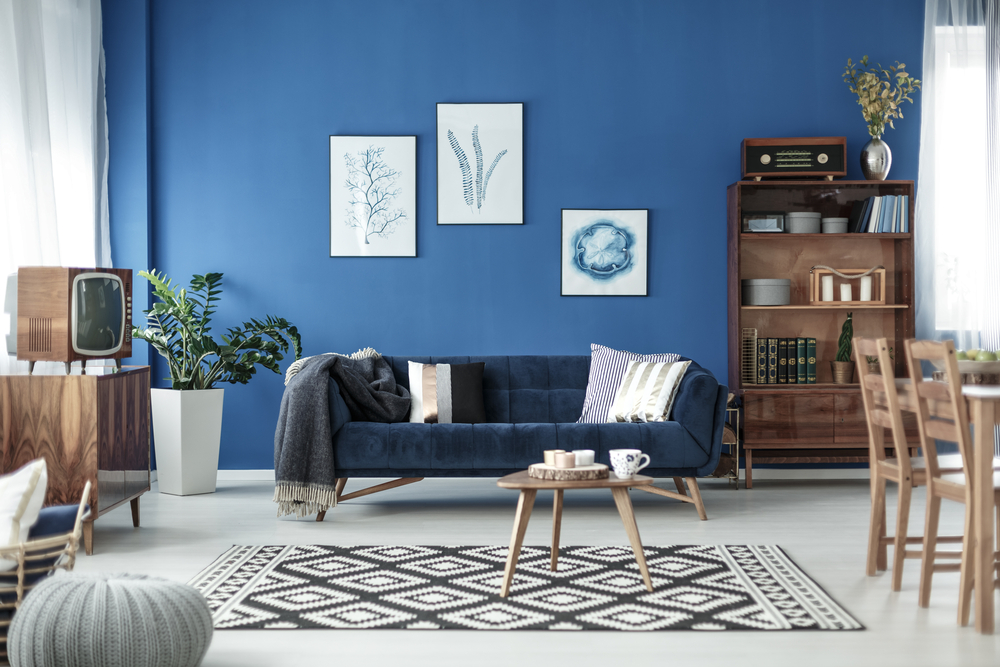 A consistent theme throughout the house is a good base point but consider how you want certain areas of your home to feel.  Warm under-tones are cosy and therefore good in bedrooms while cooler under-tones are good in rooms with lots of light and/or wet areas, like the laundry, or bathrooms.
If you have a consistent base colour throughout the home, like a beautiful natural white (60%), you then have options with feature colours and textures (30% and 10%).
One thing that is universal, paint is the cheapest way to renovate and bring new life to your home. And if you hate it, you can always paint over it and start again.
The team at Lateral Building Design can advise you, provide designs, and documentation for your next project!  Contact us on 9729 4973 to find out more.