When it comes to building or renovating, the thought of hiring a builder can be daunting. By asking the right questions, you can feel at ease knowing you have hired the right person for the job.
Get referrals
The best way to go about hiring a builder is to seek referrals from people you know. If you know someone who has hired a builder recently, ask them about who they used and their experience throughout the process. They will not only be able to give you the name of the builder, but they will be able to tell you if the builder is reliable, has good workmanship, keeps them updated throughout the building process etc. This is a good way to get a shortlist of builders who may be suitable, or who you should steer clear of.
Is the builder registered or licensed as a building practitioner?
Builders in every state and territory of Australia, are required to be licensed. This ensures they produce work to Australian standards. Registered and licensed building practitioners have experience in various construction methods and should have the experience to problem solve or in turn consult with relevant consultants or authorities regarding constraints on job sites. They should also have a sound knowledge of legal ramifications and necessary permits required to complete the job.
Does the builder have insurance?
It's important to check if the builder you have contracted has insurance. The builder must provide you with a copy of their policy and a certificate of currency prior to taking any payment for the job. The builder's insurance will cover damage to property or injury to third parties. It will also cover you if work is incomplete due to death, insolvency, or disappearance of the builder.
Are the trades sub-contracted registered and insured?
It's important that any trades that are sub-contracted to work on your project are registered and insured. As sub-contractors they are not covered under your main builder's registration and insurance.
Can you view some of the builder's work?
When researching and speaking with various builders, it's always a good idea to ask what projects they have worked on and if you can view them. This will give you a good idea of their workmanship and whether their style is what you are looking for.
Do they have references?
While viewing a builder's past work is a good start in determining whether you want to work with them, so too is asking for references. While their workmanship may be great, it's good to know things like whether they turn up on time, were there additional expenses not previously quoted, did they keep their clients up to date with the progress of the project etc.
What is the reporting process? How often will you be updated throughout the project?
While you'd like to employ a builder that is competent and can just get the job done with minimal fuss, it's important to be kept in the loop on the build. Ask the builder how often they will be updating you on progress and ensure you are satisfied with the frequency.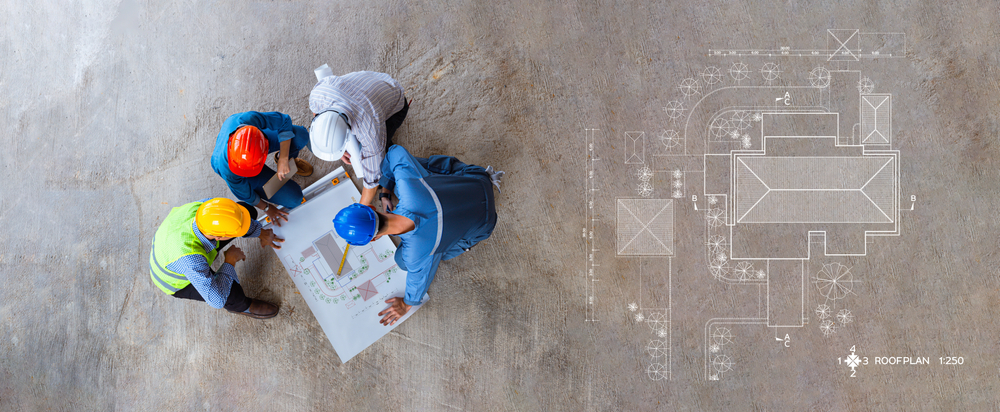 What warranty is provided and what does it cover?
Whenever you buy anything, you receive a product warranty to cover faults and damage. The same applies to building and renovating. Generally, warranties cover workmanship, materials, and the good working order of everything supplied.
Do they have a preferred suppliers list for selection of materials, fitments, and fittings?
Using your builder's preferred suppliers can be beneficial. If your builder has a good relationship with particular suppliers who they use frequently and trust, then you can be assured of the quality and prompt supply of the materials.
How long will the project take to complete?
It's important you find out how long your project will take. While a precise timeframe may not be able to be confirmed, you should be able to get an indication of time barring any unforeseen circumstances for example, inclement weather.
What will be the cost? What will it cover and what extras may come up along the way?
Your builder should provide you with a quote that includes materials, cost of labour and any other agreed upon inclusions including other trades if required. There are instances where unexpected costs may come up. It's a good idea to ask your builder what types of issues if any may arise and what sort of contingency should be made for these unexpected costs.
What is the builder's cancellation policy?
Things happen in life, and you may be in the unfortunate situation where you can't go ahead with your build or renovation. Ask your builder what their cancellation policy is should you need to cancel or delay work. Ask if there are any penalties for cancelling or if there is a period prior to the build that's doesn't incur a cancellation fee.
If you're looking for a builder, give us a call. Lateral Building Design has successful relationships with builders we can recommend for your project.