When it comes to selecting a building designer there are many things to consider. The entire building or renovating experience can be considered daunting, rewarding or in some cases a nightmare. By selecting the right building designer for you, you can alleviate the stress that sometimes comes with the territory of home building and renovating. How do you choose the right building designer for you?
Shop around
Everyone has their own style, and you may find that there's one particular designer that is highly experienced in creating the look you're after. This will also give you the opportunity to obtain quotes and find a building designer that can work within your budget.
Seek recommendations and references
The building design industry is competitive and with so many building designers to choose from it can be difficult to know where to start. If you know someone who has engaged the services of a building designer, ask them for a recommendation. If you don't know anyone who can recommend a building designer then review testimonials. Recommendations and references can also give insight into a designer's reliability, communication and punctuality.
Choose a designer that 'gets' you
Ensure that the designer you choose 'gets' what it is you want and understands your goals or the problem you're trying to solve. If a designer doesn't see your vision, you could end up with something completely different to what you envisaged.
Meet with the designer in person
While a building designers' qualifications are a priority it's also important that you meet with the designer in person to see if they are someone you can work with. It's important that they are approachable and that you feel comfortable discussing all aspects of the project with them. This will also give you a good indication of whether they understand what you are trying to achieve with your build or renovation.
View previous projects
View the building designer's previous work to get an idea of their workmanship and to see if their style will work for you.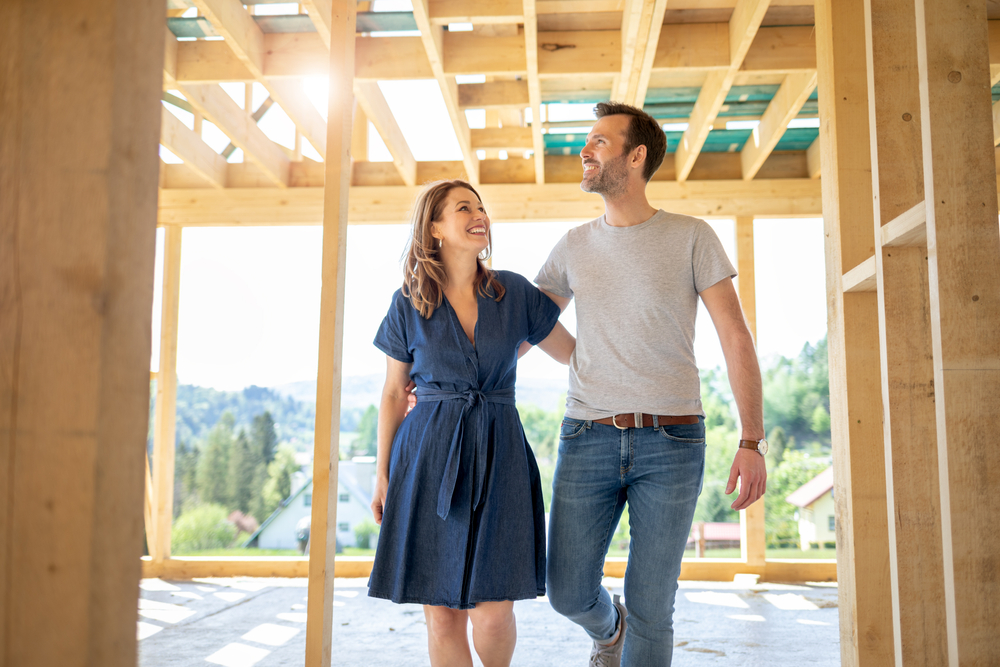 Industry affiliations and insurance
Affiliations with industry bodies can also assist when it comes to hiring a building designer, however, each state has its own regulations and requirements in relation to this.
In Victoria, it's a requirement that building designers are registered with the Victorian Building Authority (VBA) as a registered building practitioner with professional indemnity insurance.
There are many other industry bodies that building designers can be affiliated with. Lateral Building Design is a member of Design Matters, a national professional industry body for building designers and related industry professionals.
Choose a designer that is committed to professional development
While the building designer you choose may have been in the industry for many years, it's important that they also have a commitment to professional development. Regulations, building requirements and trends all change so it's important that building designers keep up to date with the latest developments and upskill. The Building Designer's Association also has yearly requirements that building designers must meet to retain their membership.
Look at a company's success rate
It's important you have an idea of how many projects your building designer has worked on and the outcomes, i.e., are their clients satisfied with their work. Another indicator of success is to consider how many permits have been issued and how long these permits have taken to be approved. A knowledgeable building designer will be aware of council regulations and will ensure everything is in order and apply for the correct permits with enough time to meet deadlines.
Look at the whole package
Try to find a building designer that can do as little or as much as you need. Building design is a bespoke service and there is no one size fits all solution. Most builds and renovations require input from council or other authorities such as fire and water or consultants such as arborists or landscapers so choosing a building designer that can not only do their job but also coordinate these other aspects of the project can be a great help.
If you're looking for a building designer, call us today so we can work with you to design and complete the project of your dreams.